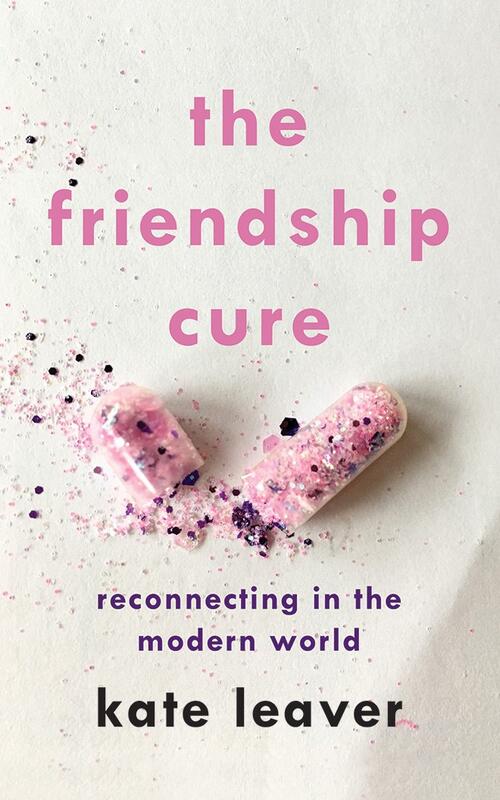 The Friendship Cure: Reconnecting in the Modern World
From best friends to behavioral & brain scientists, this explains what friendship is, why it is so important, different types, how to get & keep them, when to let them go. Making and keeping friends as adults doesn't just make your life better, it makes your life longer too. Step up for the curative qualities of friendship.
(This book may contain a small, black sharpie mark on the bottom edge, so that it can't be returned to a different wholesaler.)
You must log in to comment.