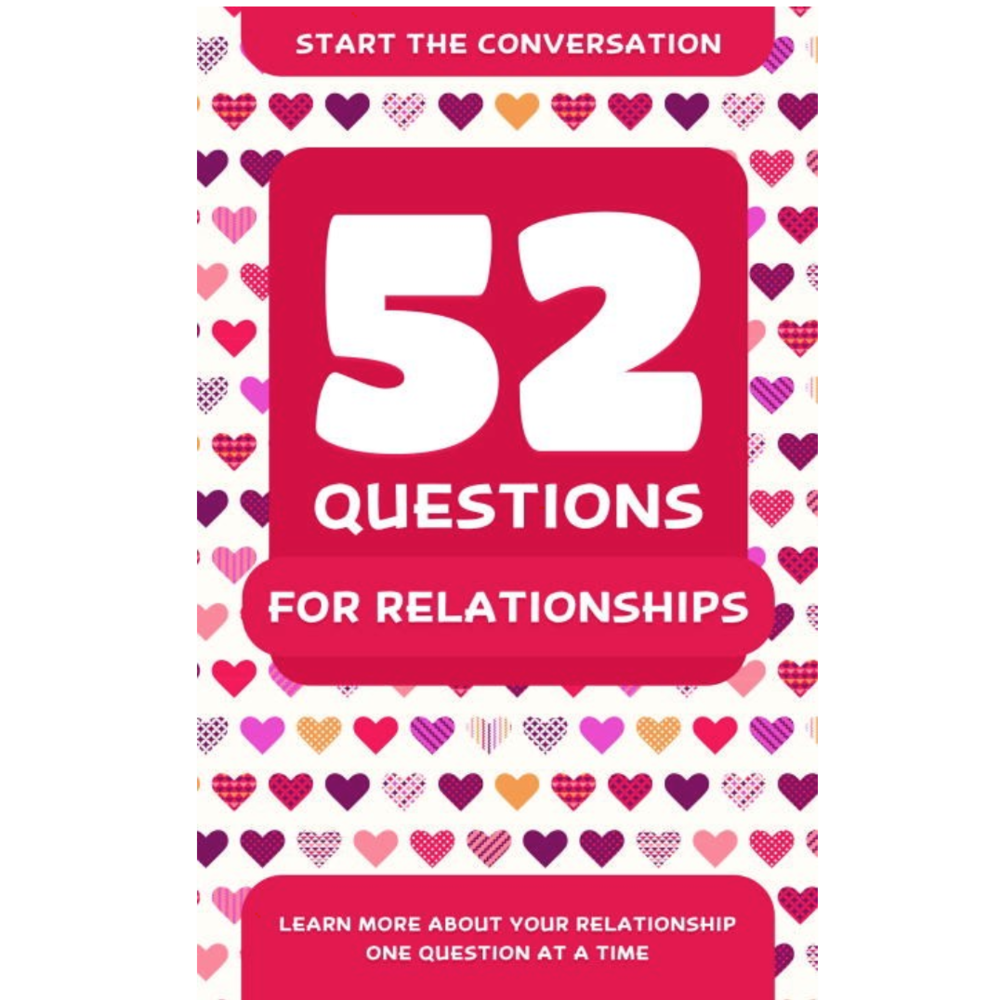 52 Questions for Relationships: Learn More About Your Relationship One Question At A Time
Deepen your friendship with your partner by asking and answering earnest questions designed to build knowledge, trust, and intimacy. Answer one question a week for a year, or bust them all out at once on your next road trip.
(This book may contain a small, black sharpie mark on the bottom edge, so that it can't be returned to a different wholesaler.)
You must log in to comment.