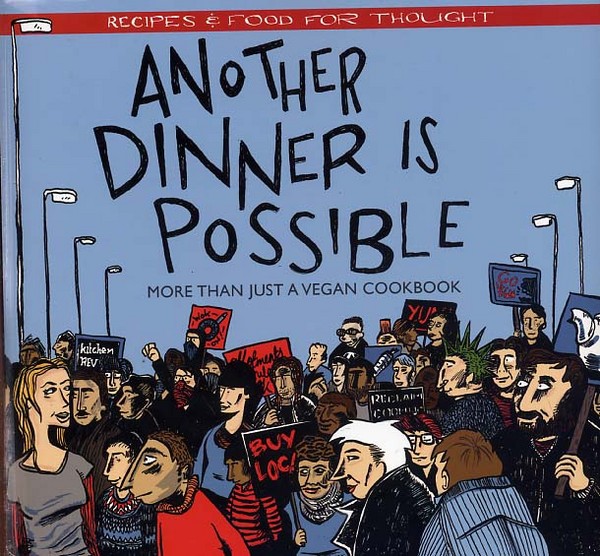 Another Dinner is Possible
A unique two-in-one cookbook and guide - featuring over 250 recipes of simple, cheap, and tasty food! Additional articles and guides set out to reconnect us with the food we eat, how food affects all levels of our lives, and how to better develop our relationship with what we eat! Recipes are designed to serve 2-6 people but also feature cooking for a large group and which recipes suitable for this. Printed on high quality glossy recycled paper and wire bound so it sits flat on your kitchen counter and the pages don't deteriorate. Super illustrated by Isy Morgenmuffel and one of our coolest cookbooks! Originally imported from England, now published by AK Press.
You must log in to comment.