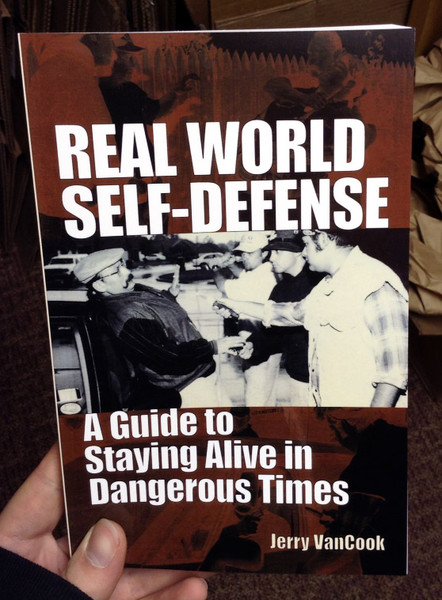 Real World Self-Defense: A Guide To Staying Alive In Dangerous Times
If you want practical solutions to the violence that permeates today's society, this book offers savvy advice for dealing with everything from an unwarranted attack to the often ironic legal aftermath. Van Cook covers unarmed defense, improvised weapons, edged weapons, firearms and more and offers something of value for people from all walks of life.
You must log in to comment.