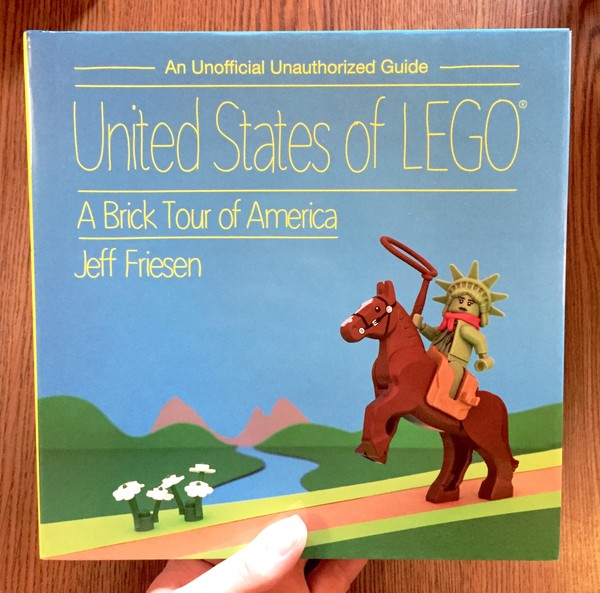 United States of LEGO: A Brick Tour of America
United States of LEGO takes readers on a bizarre and adorable journey across the USA in a way that has never been seen before. Photographer Jeff Friesen composes artful LEGO brick dioramas, each revealing a scene with a witty caption that celebrates what makes every American state unique, incorporating toy-scale monuments, unique citizens going about their daily lives, and new spins on state history.
You must log in to comment.