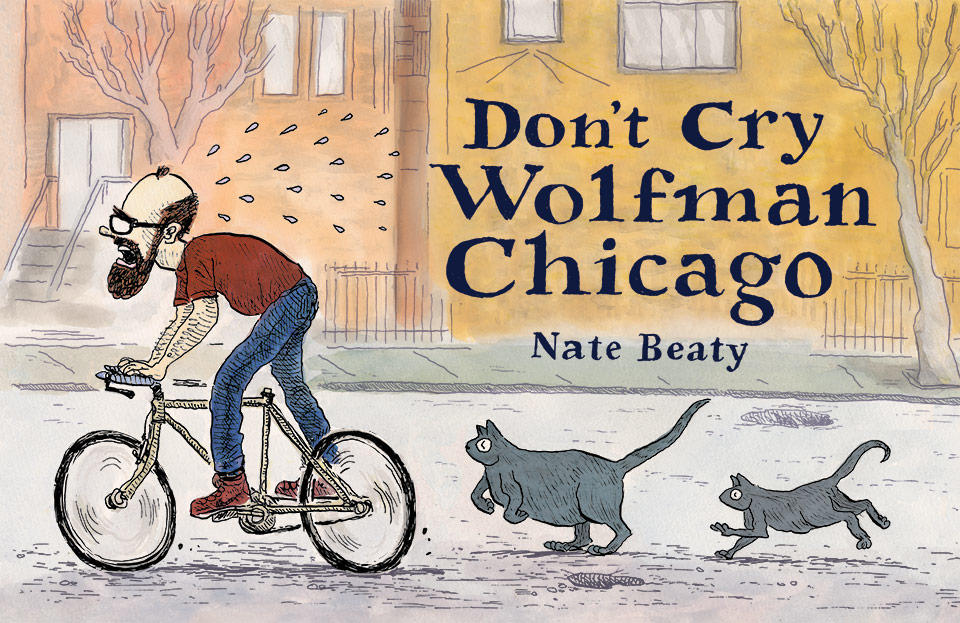 Don't Cry Wolfman Chicago
120 pages of mild tragedy, gadget hate, cats in saunas, riveting bachelor pillow advice, hip-hop-less hilarity, burrito molestation, dirt fantasies, and a domestic Rambo. This graphic collection puts together all the pretty much funny-enough Wolfman strips from 2010 to 2014 in one handy volume suitable for reading.
You must log in to comment.