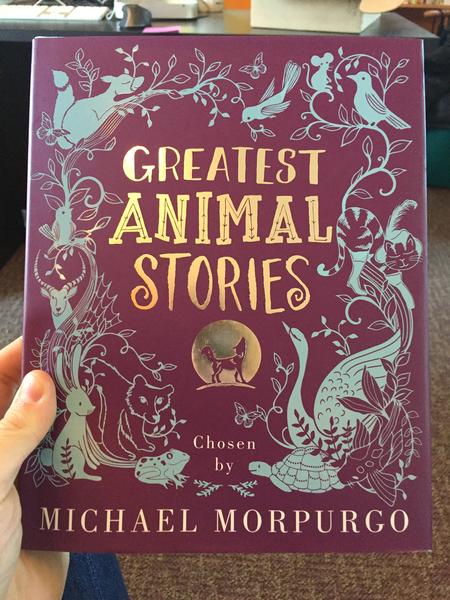 Greatest Animal Stories
A collection of stories and illustrations about all kinds of creatures for all ages

17 classic tales told through the lives of animals. Very human lessons are told here and everyone can take something from these age old parables. It includes The Ugly Duckling, Puss in Boots, Peter and the Wolf and many more. Read them to your kids, parents, grandparents, or your pet!
You must log in to comment.