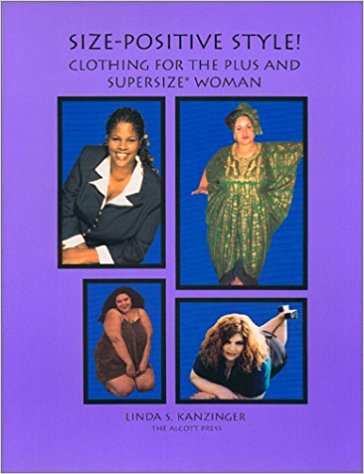 Size-Positive Style!: Clothing for the Plus and Supersize Woman (slightly damaged)
This is a fashion book filled with images of beautiful plus-sized and super-sized women. There are many different models with different body types, as well as lots of different articles of clothing. There are also historical and artistic representations of fat women from different countries and time periods. The author offers "this book for big women to claim their full lives and embrace size-positive style!"
You must log in to comment.