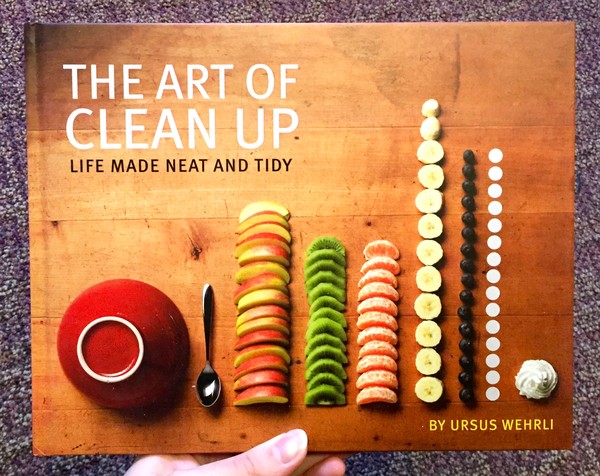 The Art of Clean Up: Life Made Neat and Tidy
Do you obsess over cleanliness and order? Then this book might be for you. Swiss artist Ursus Wehrli takes objects and scenes from everyday life and organizes them by color, shape, and size into aesthetically satisfying images for your viewing pleasure.
You must log in to comment.