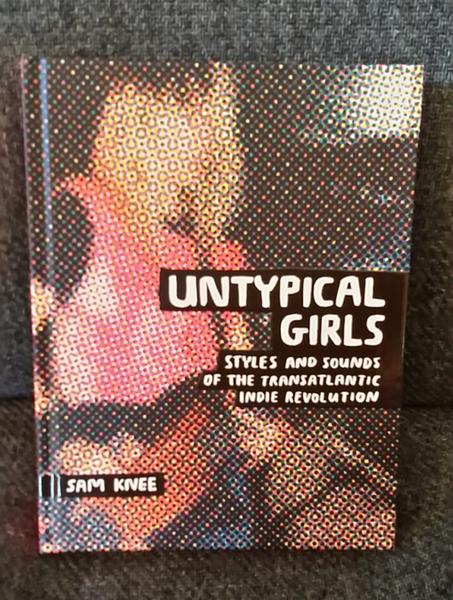 Untypical Girls: Styles and Sounds of the Transatlantic Indie Revolution
The Riot Girls before Riot Grrrls

Author Sam Knee examines the years 1977 to 1993, a sixteen-year, pre-corporate golden age of punk, and the women who rode the crest of that indie wave. Untypical Girls features hundreds of photographs of and interviews with Debsey Wykes of Dolly Mixture, Kira Roessler of Black Flag, Gina Davidson of Marine Girls, Julie Cafritz of Pussy Galore, and Erin Smith of Bratmobile.

From punk to post-punk, indie, no wave, hardcore, shoegaze, grunge, and riot grrrl, Untypical Girls spans genres and decades as it presents to us the women who changed music forever.
You must log in to comment.