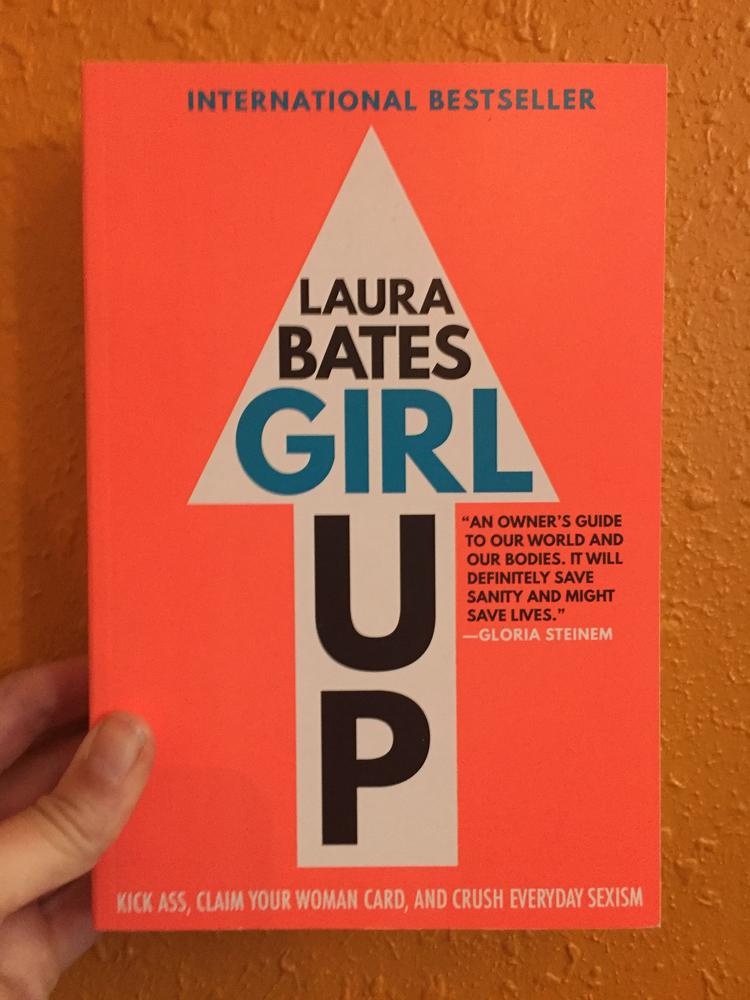 Girl Up: Kick Ass, Claim Your Woman Card, and Crush Everyday Sexism
This book is a big fuck you to the pressures and stereotypes faced by women.
Most of a woman's life is spent unlearning the socialization that told them to be silent, to take up less space, that their worth resided in their bodies. From the founder of Everyday Sexism Project, Girl Up is the bold guide to reclaiming your identity, your body, and making your own fucking rules.
You must log in to comment.