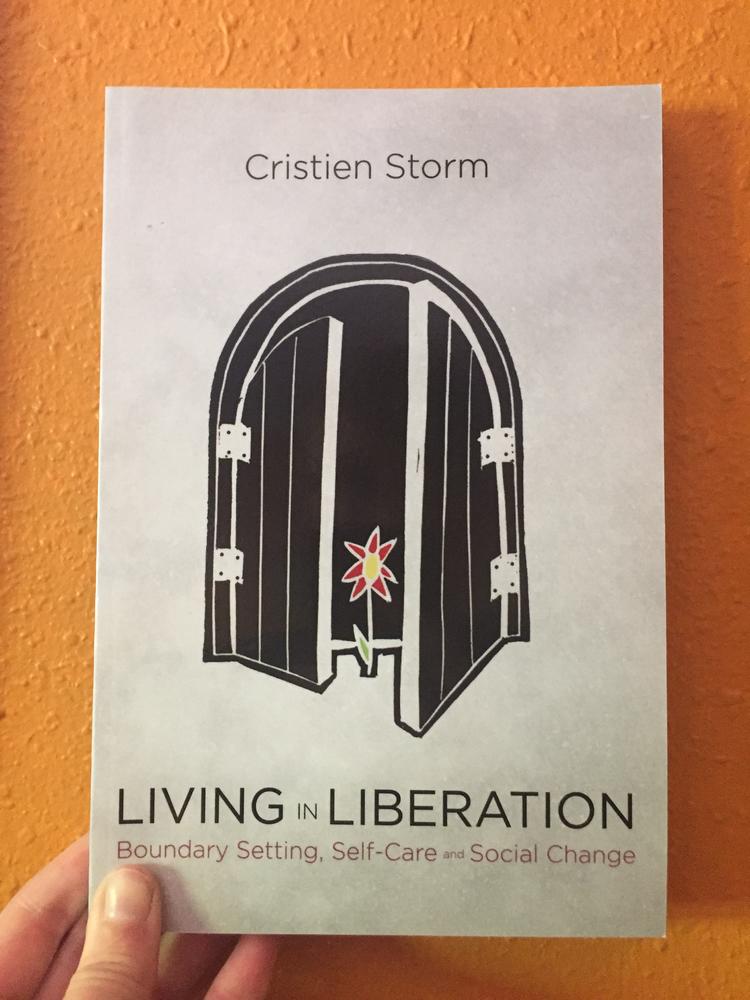 Living in Liberation: Boundary Setting, Self-Care and Social Change
Self-defense for social justice

Cristien Storm analyzes the process of boundary and stability erosion by outside forces of societal expectations and wanting to be accepted. By setting boundaries for ourselves, by loving ourselves, and by accepting that not everyone will be thrilled by our own, personal choices, we can be liberated from those expectations and happier in our own, unique skin. Acceptance of individuality is well past due in a country of immigrants from all over the world.
You must log in to comment.