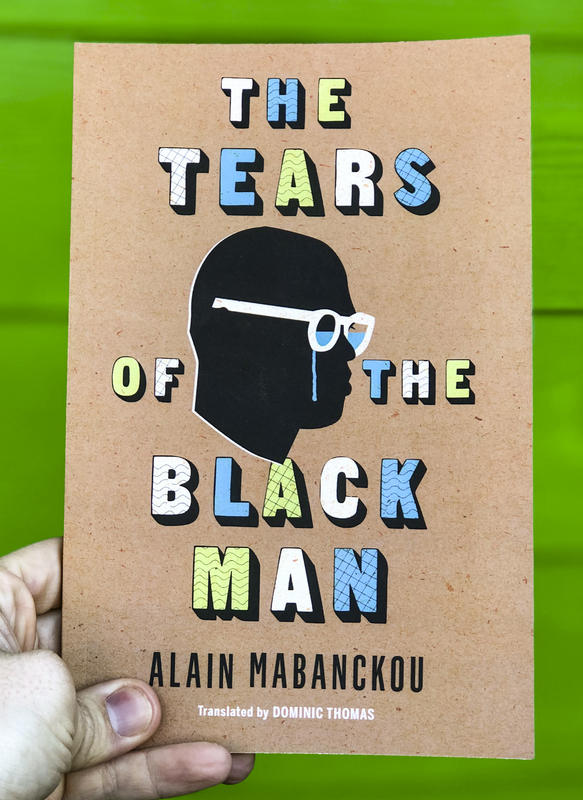 The Tears of the Black Man
Looking to get some insight into the modern black person's experience? Needing a little empathy for your own black life? Or maybe you've got a friend who could use a little eye-opening. Alain Mabankou fills you in on his current life experience as well as an the history of Africa, colonization, slavery, and a lot more. It'll give you a better idea on the current state of affairs, as all historical education does! So pick it up, get enlightened, and get woke.
You must log in to comment.