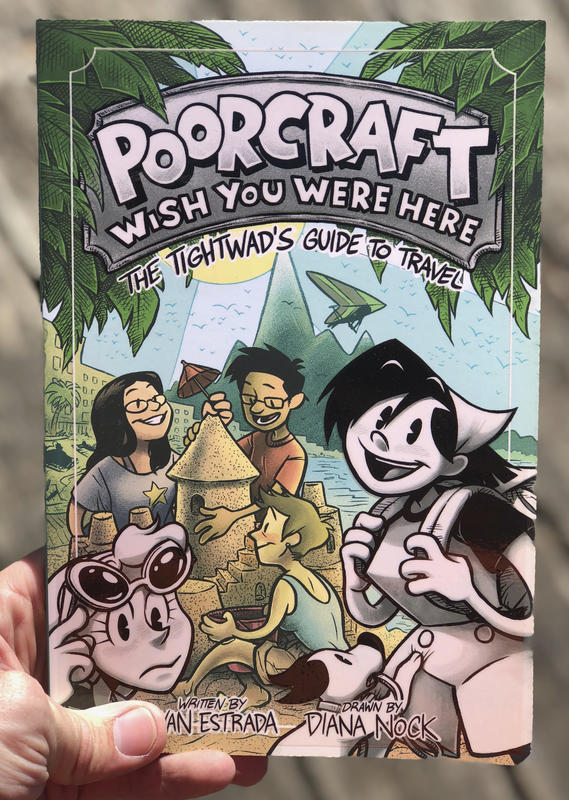 Poorcraft: Wish You Were Here: The Tightwad's Guide to Travel
Whether you consider yourself a tightwad or you just want to live reasonably, Poorcraft is back again to help you watch that budget. In this edition, you'll get tips and tricks for traveling, whether it be living arrangements or getting decent food. Ryan Estrada and C. Spike Trotman offer their "been-there-done-that" knowledge, sharing their experience, both the failures and the success.
And of course, you're getting it all in the graphic novel form, with illustrations by Diana Nock.
You must log in to comment.