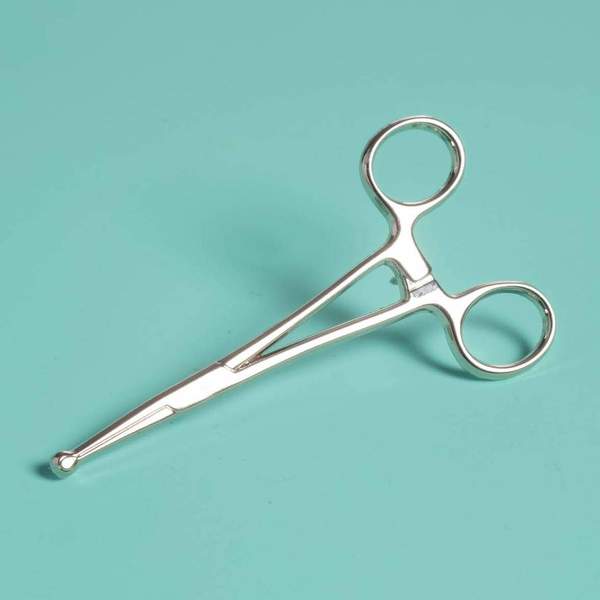 Vasectomy Enamel Pin
Hey! Vasectomies are awesome, and having one makes you a highly desirable partner. Anyway, it's about time that people with penises took equal responsibility for birth control. Snip, swoon, pass it on with this subtle, attractive enamel pin from Dissent Pins.
You must log in to comment.