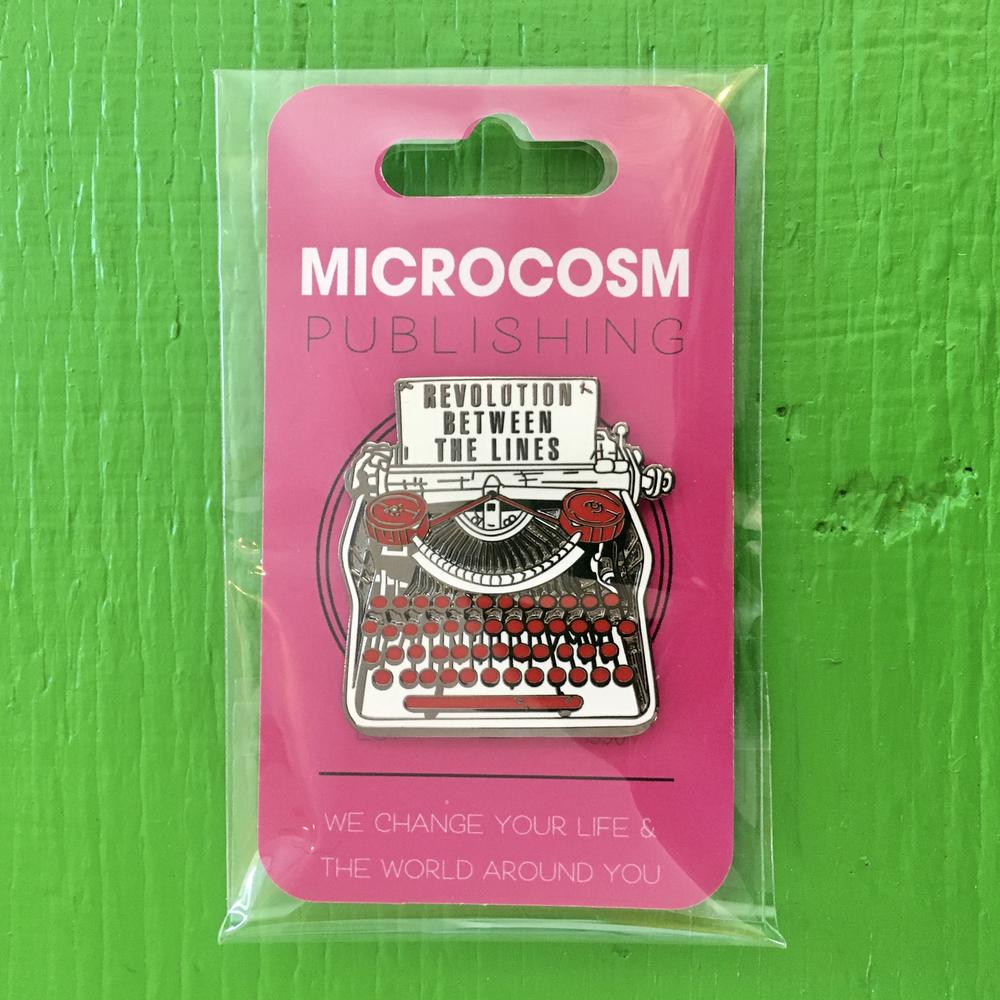 Revolution Between the Lines Typewriter enamel pin
What you write matters. What you read matters. Understanding the subtext and context of what you write and read matters even more, because that's what social change is built on. A beautifully-made pin of a beautifully-useful machine.
You must log in to comment.