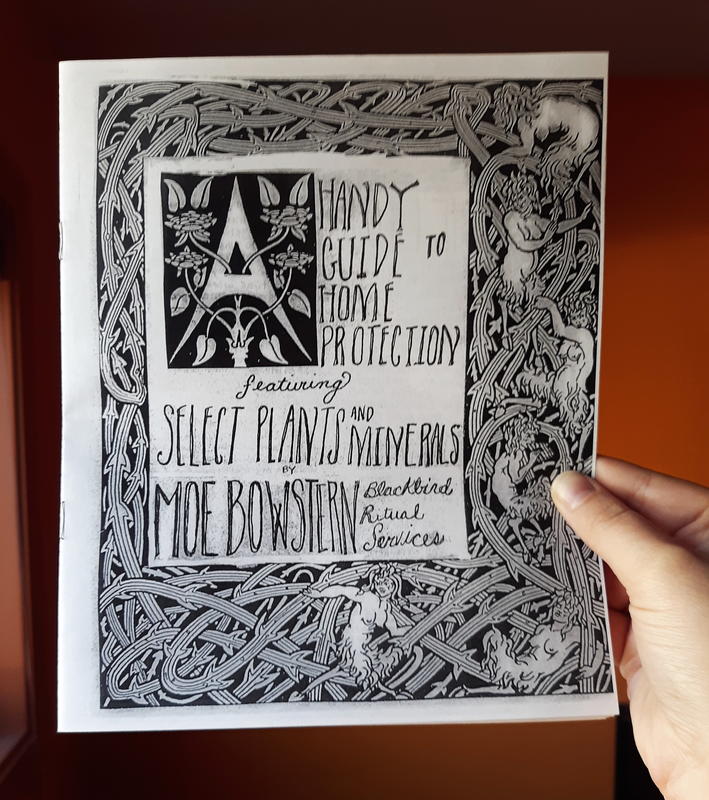 A Handy Guide to Home Protection Featuring Select Plants and Minerals
A simple guide to a handful of the plants you need for a clean, well-protected home. Moe draws on her experience as a Practical Utility Witch as well as an expert at good home hygiene to introduce you to good friends such as rosemary, roses, sage, cedar, lavender, salt, and figuring out what plants resonate most with you and how to respect them and the ground they grow in. Nicely designed with borders by Aubrey Beardsley, this is a quick, practical guide to magickal uses of everyday objects to improve your home.
You must log in to comment.