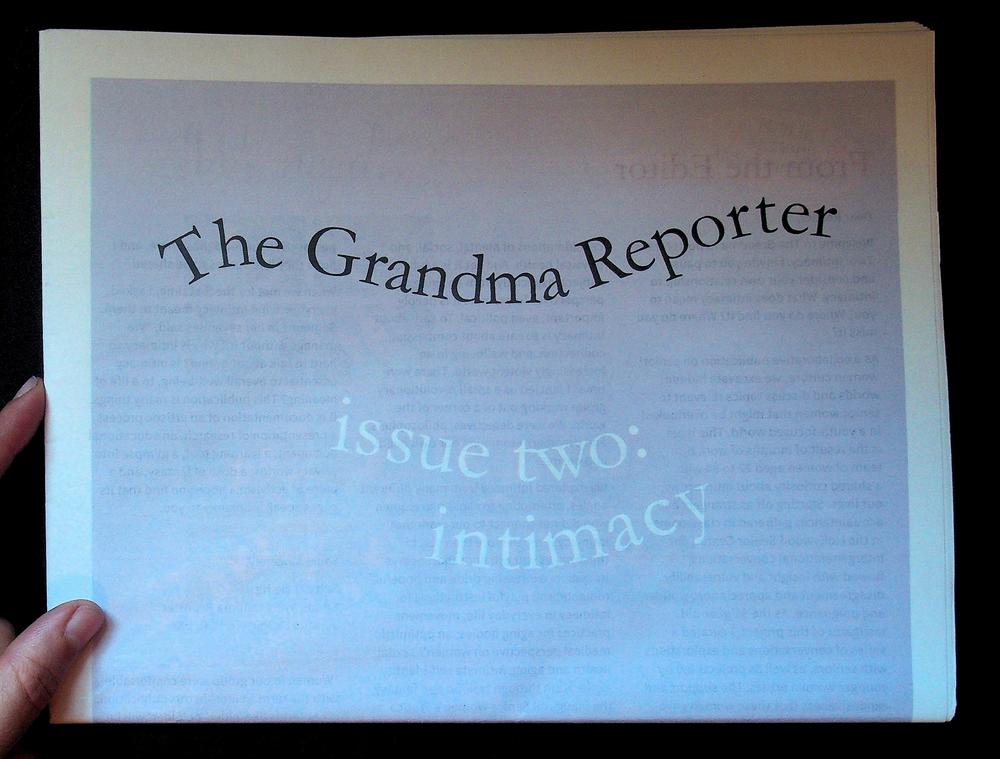 The Grandma Reporter: Issue Two
Delve into what it means to be an eldery woman seeking intimacy with others, be it dear friends or romantic partners. Find creative ways to experience closeness in relationships, as well as how to better take care of your own wants and desires.
You must log in to comment.