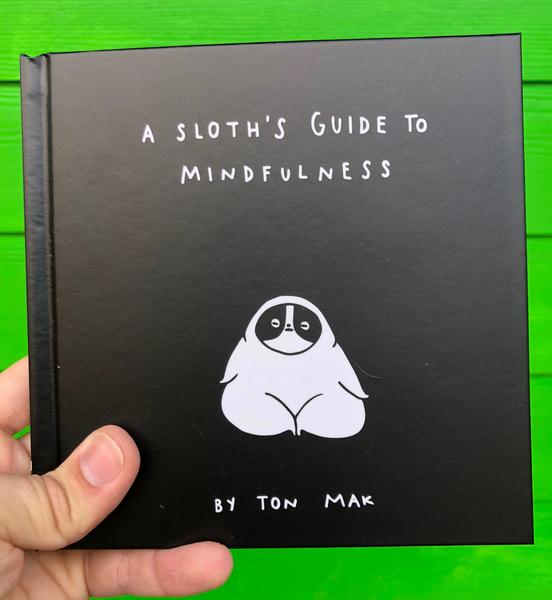 A Sloth's Guide to Mindfulness
Love sloths? Love meditation? Bada bing, bada boom, take a whack at this book. The cutest fucking sloth illustrations occupy the pages, as well as great insightful information about better ways to find you zen. So take a peek, get some pointers, but most of all, enjoy the little sloth as they do their thing on each page.
You must log in to comment.