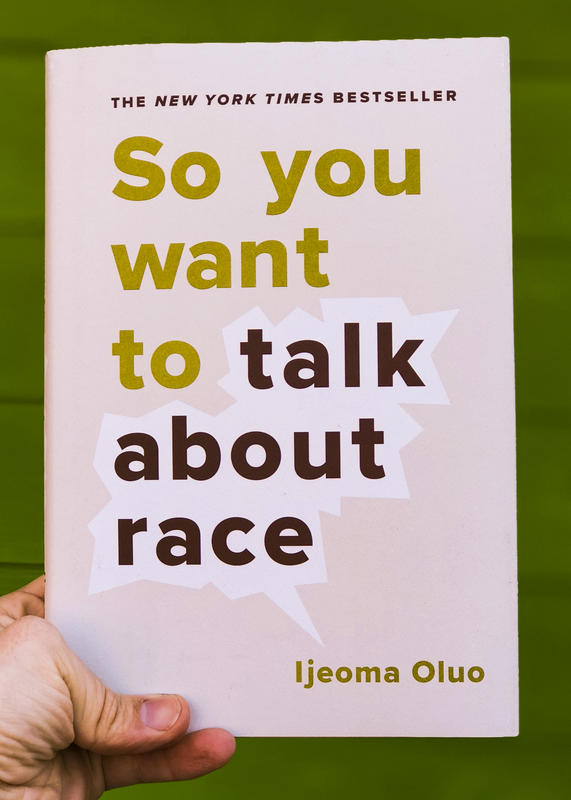 So You Want to Talk About Race
This is THE book on race we've been waiting for. Ijeoma Oluo turns her wise and brilliant brain to the task of teaching the basics to anyone who's ever felt confused, hurt, tongue-tied, conflicted, ignorant, or ignored on the topic of racism and how to create a less racist world. Self-examination, recognition and repair when we or others around us screw up, empathy, and understanding the history of race and racism are all key components here, and Oluo lays it out clearly and in a way that anyone can understand and learn from.
You must log in to comment.