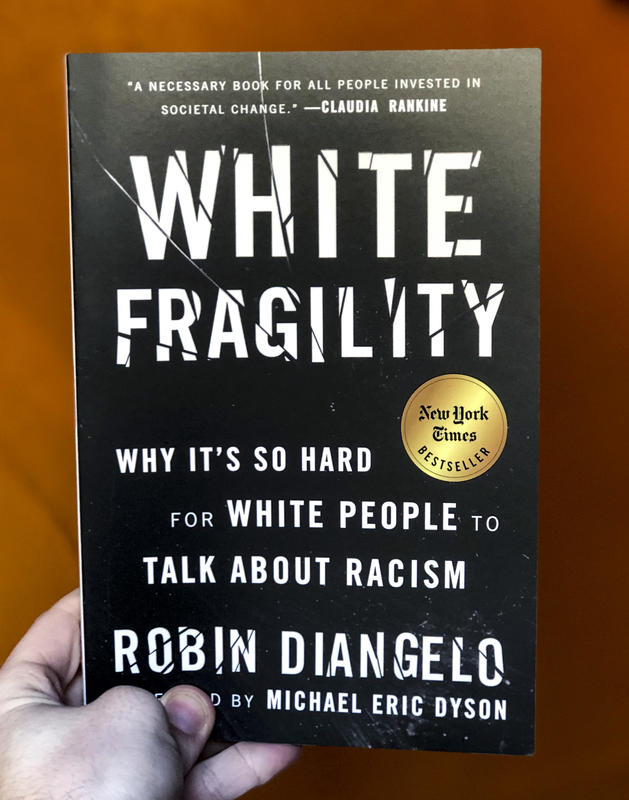 White Fragility: Why It's So Hard for White People to Talk About Racism
Racism isn't just something done by violent mobs in white pointy hoods or MAGA hats. It's baked into our culture and the result is structural and personal inequalities that won't go away just because some well-meaning white people don't want to be seen as racist. In fact, that attitude only makes the racism of our country stronger. This important book is a must-read for anyone who is ready to truly dismantle white supremacy—however much uncomfortable self-reflection well-meaning white people may need to do along the way.
You must log in to comment.