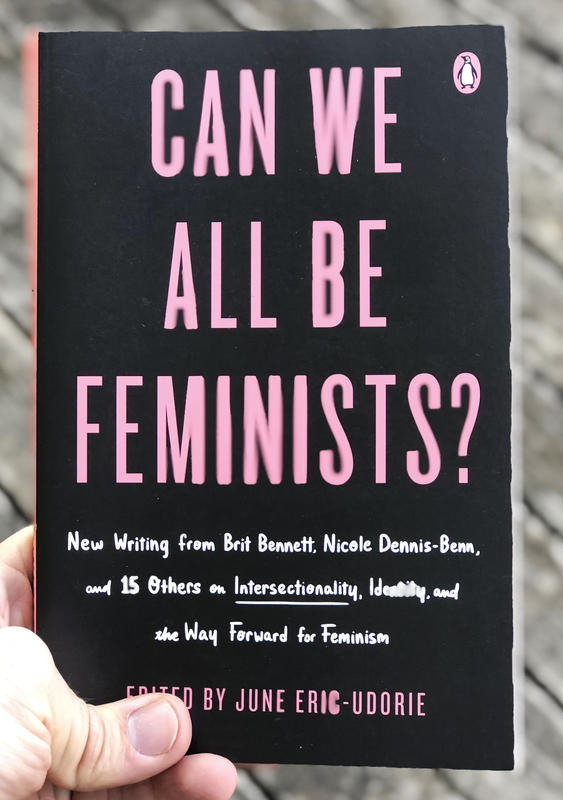 Can We All Be Feminists?: New Writing from Brit Bennett, Nicole Dennis-Benn, and 15 Others on Intersectionality, Identity, and the Way Forward for Feminism
If feminism has a future, it must be intersectional. How can we build a feminist movement that relies on community, not hierarchy, and that elevates and centers the needs of the people who have been left out of the women's liberation movements of the past, particularly BIPOC women and gender-nonconforming folks? Because most of us don't ever just experience one form of discrimination at a time, we can't confront issues in isolation from each other. These powerful and heartfelt essays have no easy answers but point a better way forward.
You must log in to comment.