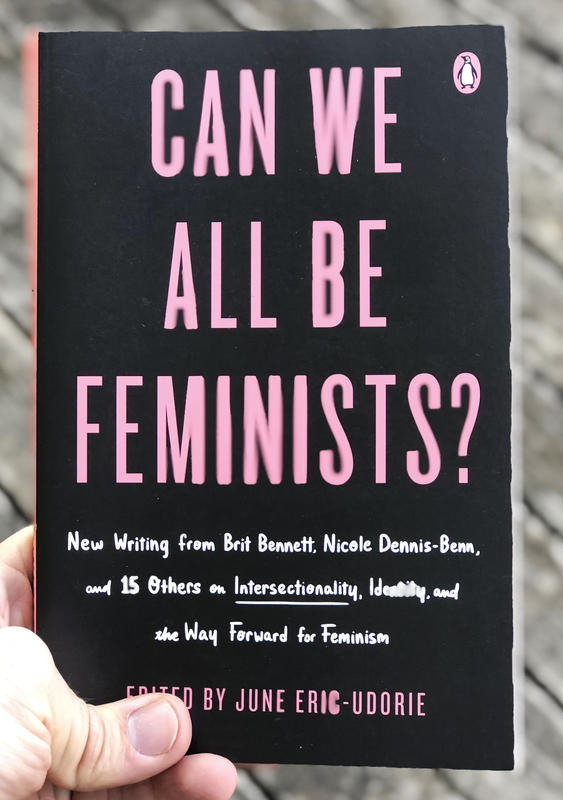 Can We All Be Feminists?: New Writing from Brit Bennett, Nicole Dennis-Benn, and 15 Others on Intersectionality, Identity, and the Way Forward for Feminism
Get your kick from an assortment of in-depth essays on feminism from a bunch of kick-ass women. Can We All Be Feminists is an essential for anyone looking to learn more about what it means to support women and be a proper ally. Find out how race, gender, and sexuality relate to you and your feminism. Check this shit out.
You must log in to comment.