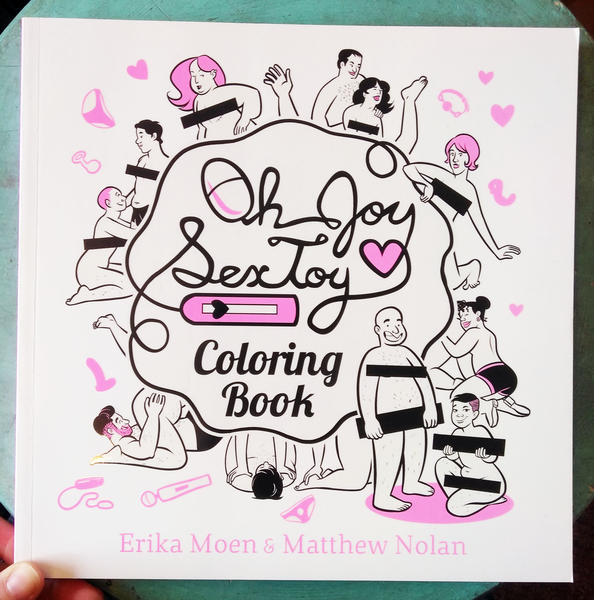 Oh Joy Sex Toy: The Coloring Book: Coloring Book
This adult activity book is full of NSWF illustrations featuring a wide variety of humans having a good ole' time in a variety of ways. Whether you wanna kick back and relax to the meditative practice of coloring or have some saucy fun coloring party with friends, Oh Joy Sex Toy: Coloring Book aims to please!
You must log in to comment.