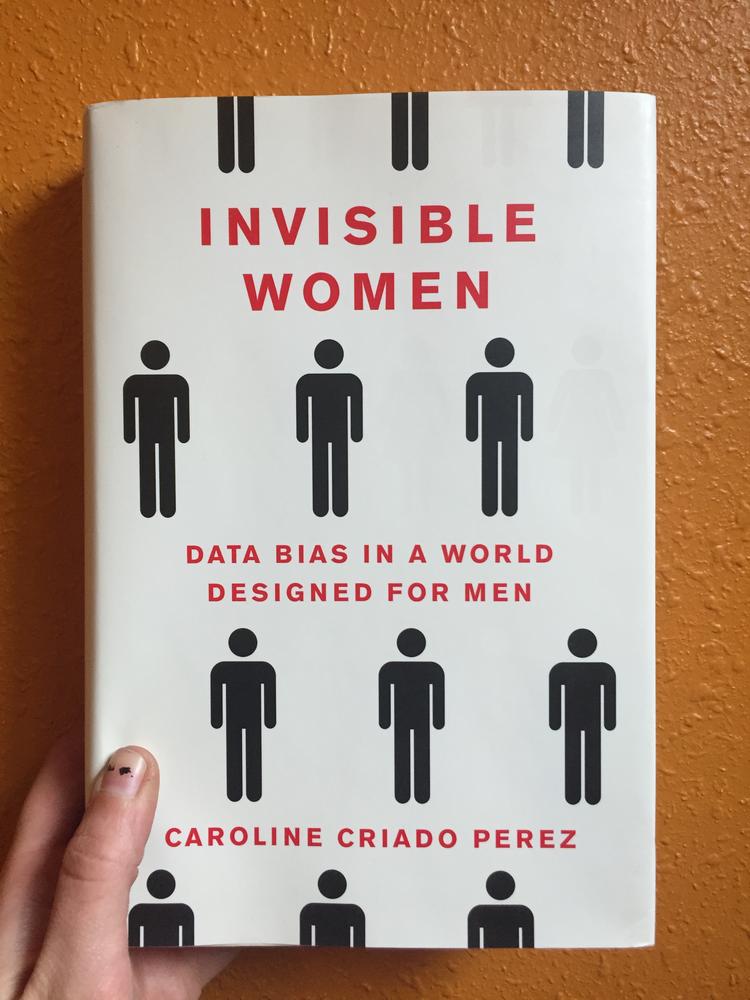 Invisible Women: Data Bias in a World Designed for Men
Numbers don't lie - or do they? Data is supposed to be infaliable, but sometimes the numbers remain biased in favor of men. Invisible Women looks into the inherent bias of numbers in a world that's designed for men.
You must log in to comment.