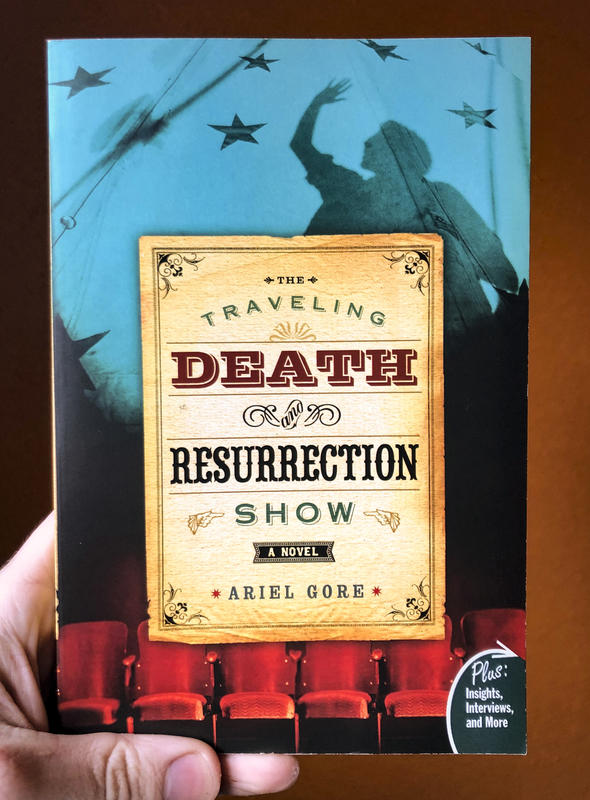 The Traveling Death and Resurrection Show: A Novel
So, you're looking for a book about a traveling rag-tag group a miracle workers/performers? Say no more. The Traveling Death and Resurrection Show is a story about just that, including the acts of a floating drag queen, a fire-breather from Italy, a trapeze artist (of course), a mother with psychic abilities who's escaping her abusive husband, and Frances "Saint Cat" Catherine, the star of the show. When the group finds themselves on the front page, the attention is attracts is not all pleasant. With religious extremists entering on-cue, the circus' "miracles" are put to the test, along with its leader, Saint Cat. A zine editor and the author of Atlas of the Human Heart, Ariel Gore brings her first work of fiction to life with her years of writing experience and love for the PNW.
You must log in to comment.