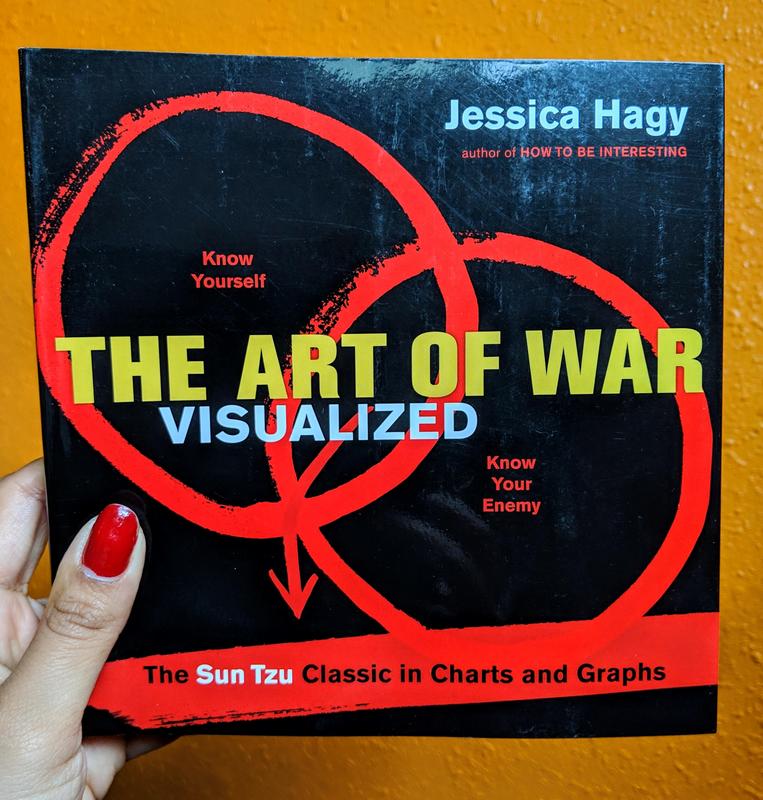 The Art of War Visualized: The Sun Tzu Classic in Charts and Graphs
Originally written over 2,500 years ago, The Art of War is still relevant in today's society. That being said, it can be dense and hard to process, particularly if you're a visual learner. This interpretation of the book provides charts and graphs to reinforce the concepts outlined in the book and provide a visual guide to the information inside.
You must log in to comment.