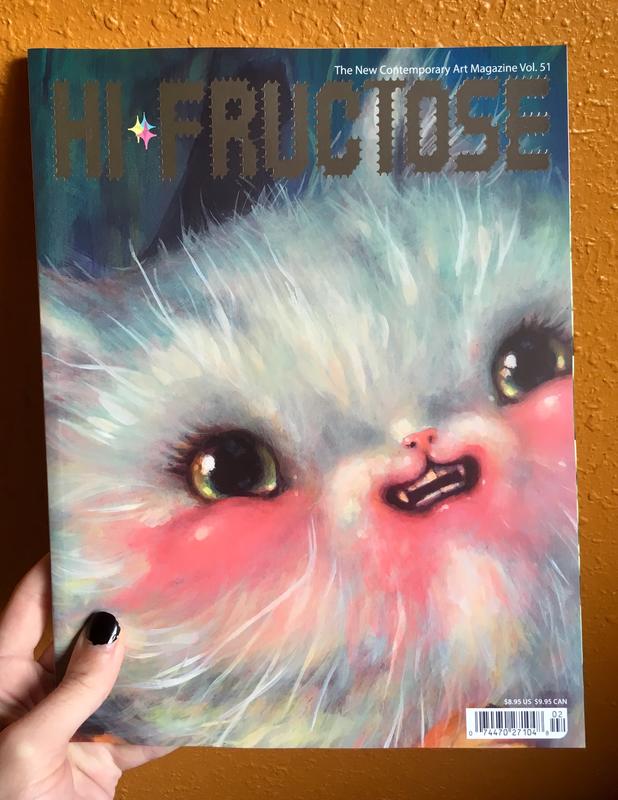 HI FRUCTOSE: Vol. 51
A delightful collection of art and artist statements - from paintings to headdresses, this issue has a delightful array of contemporary art pieces.
Featuring art from: Yu Maeda, Magnhild Kennedy, John Vochatzer, Sergé Gay Jr, Cintal Vidal, Angela Ho, Peter Ferguson, Amber Cowan, Stuart Pearson Wright, Stanislaw Szukalski, Brandi Milne and more.
You must log in to comment.