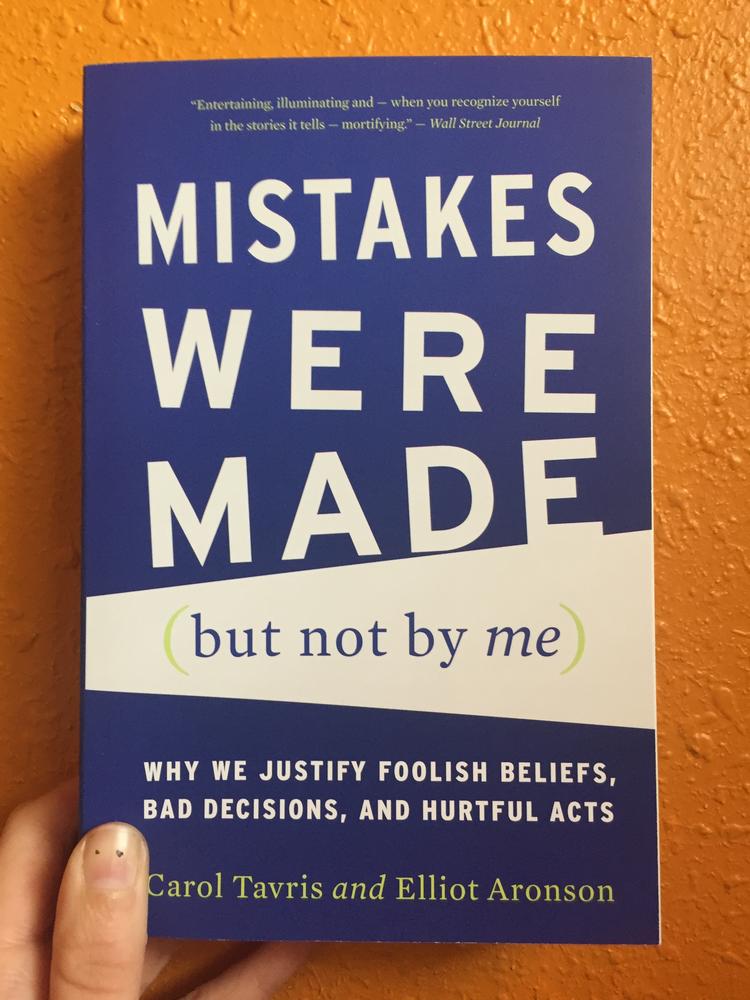 Mistakes Were Made (but Not by me): Why We Justify Foolish Beliefs, Bad Decisions, and Hurtful Acts
Do you ever wonder why you're justifying something foolish you did? Well apparently there is a reason for soothing the cognitive dissonance that happens. This book will teach you why we do this and how to learn to move past self-justification.
You must log in to comment.