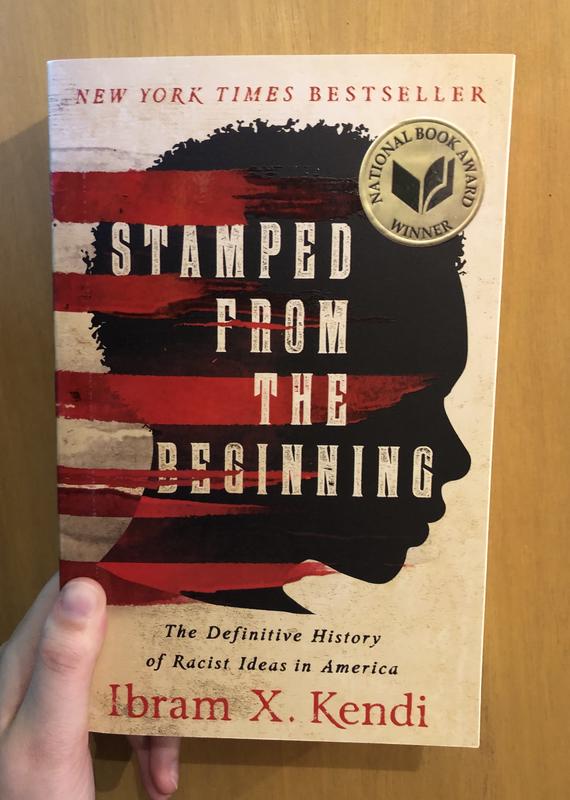 Stamped from the Beginning: The Definitive History of Racist Ideas in America
The United States has a long history with racism, specifically anti-blackness. This book delves into the origins of those ideas and why we still swear by them. With this information, we can then learn how to undo those racist ideals and continue to make progress.
You must log in to comment.