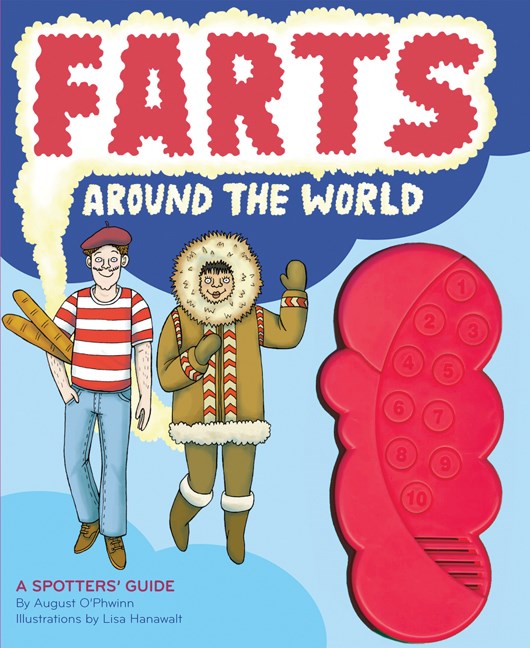 Farts Around the World: A Spotter's Guide
Ever had burning questions about the nature of farts?! Find all your answers and more here! This book is sure to be a hit with any of your fellow travellers as a quick, laughable guide to farting around the world.
You must log in to comment.