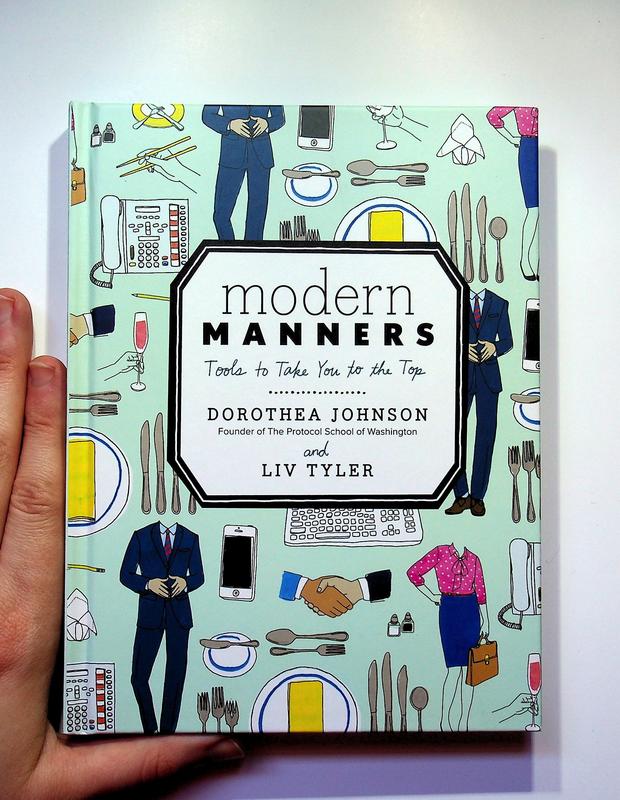 Modern Manners: Tools to Take You to the Top
As the world progresses at a break-neck pace, it can be difficult to stay on top of how good manners have changed alongside technology. This book is a fantastic primer for those who never learned or the perfect refresher for people who want to ensure their good manners are up to date.
You must log in to comment.