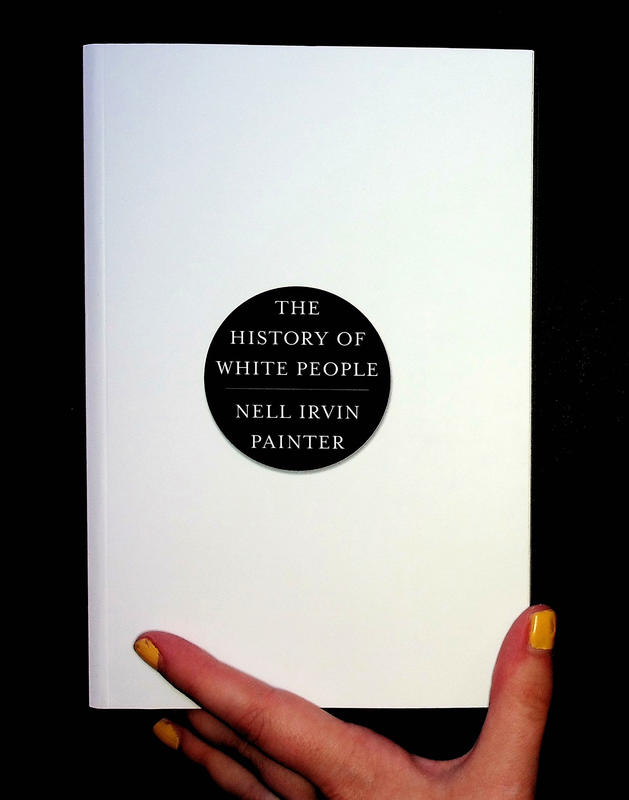 History of White People
Historian Nell Irvin Painter walks us through the last 2000 years of history and the development of the concept of race, racial identity, and racism. The History of White People shows how the ingrained conceptions of "whiteness" and race theory are rooted in myth and society and how those conceptions are fundamentally flawed.
You must log in to comment.