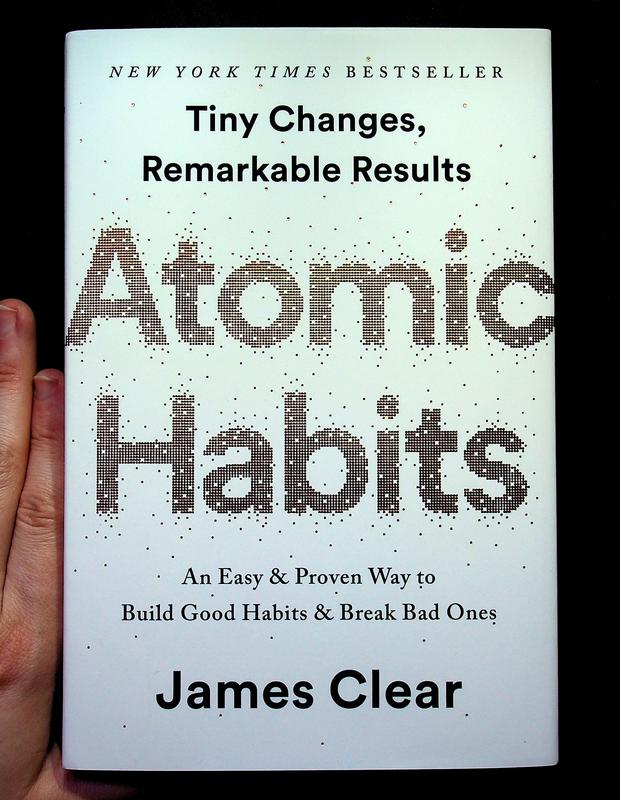 Atomic Habits: An Easy & Proven Way to Build Good Habits & Break Bad Ones
Good habits are so important to build, but it can be hard to, well, get into the habit. This book helps you to break bad habits and build good ones in a step-by-step guide on how to make tiny changes in your life that add up to something big.
You must log in to comment.