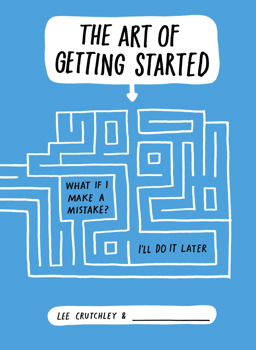 Art of Getting Started
If you've ever struggled with procrastination, you know the hardest part of being creative is getting started. This book is full of drawing and writing prompts to get your creativity flowing, so you can rip off that fear of starting like a bandage!
You must log in to comment.