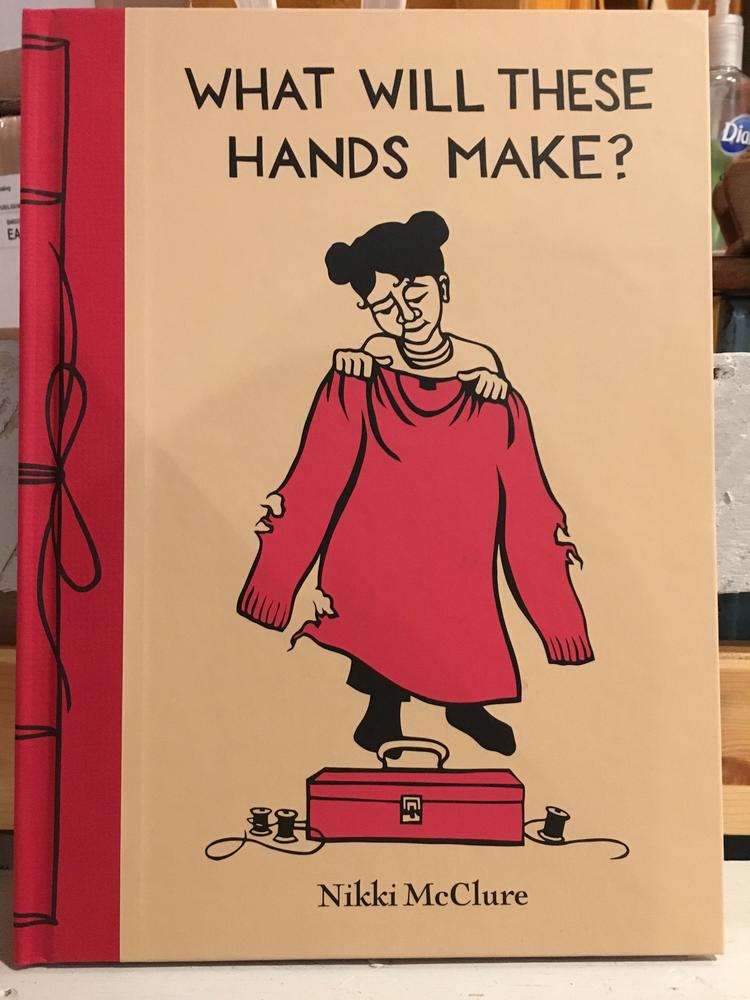 What Will These Hands Make?
A picture book that surrounds a family from the inspiring perspective of a day in the life and what you can do with just one day. Whether admiring handmade goods from local artisan shops or observing construction throughout town, a day is full of possibilities. While inspiring us, it also teaching us the power of community, creativity, and collaboration.
You must log in to comment.