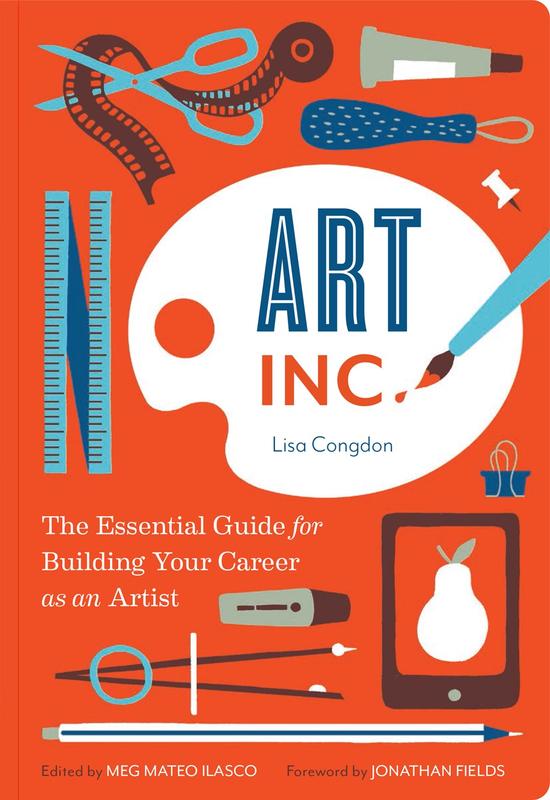 Art, Inc. : The Essential Guide for Building Your Career as an Artist (Art Books, Gifts for Artists, Learn The Artist's Way of Thinking)
So, you've got the skills and the creativity. Now what? This book covers everything you need to know about how to turn your passion into a paycheck.
You must log in to comment.