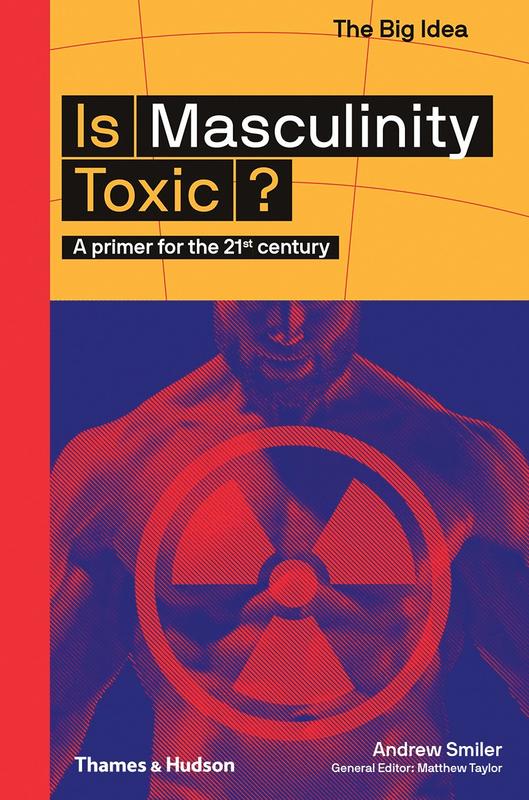 Is Masculinity Toxic?: A Primer for the 21st Century
In the ever-growing social climate of activism and feminism, traditional masculinity has become the topic of discussion. Delving into the interpretation and meaning of manhood from present to past and deciphering the what's, how's and why's of how we will continue to discuss this topic and this gender binary in the history and context of an ever-changing society. Examining masculinity in a toxic sense, including bullying behavior, rape culture, and how we all might adapt to the last century's sweeping changes in gender roles.
You must log in to comment.