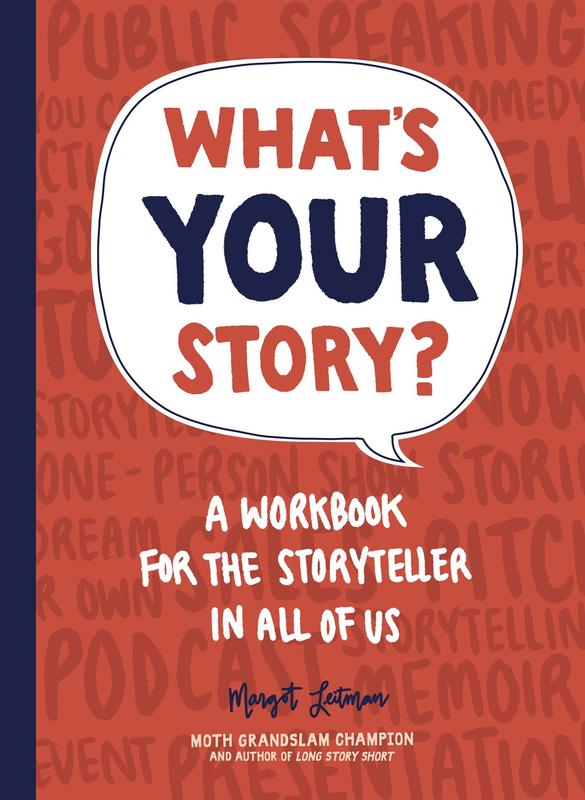 What's Your Story? : A Workbook for the Storyteller in All of Us
This book is filled to the brim with useful advice and prompts to help you bring your stories to life. Whether you're interested in pulling the memoir out of an interesting life, a podcast out of a decade of experience, or just turn a funny anecdote into something to tell at a party, this book will give you the tools to entertain.
You must log in to comment.