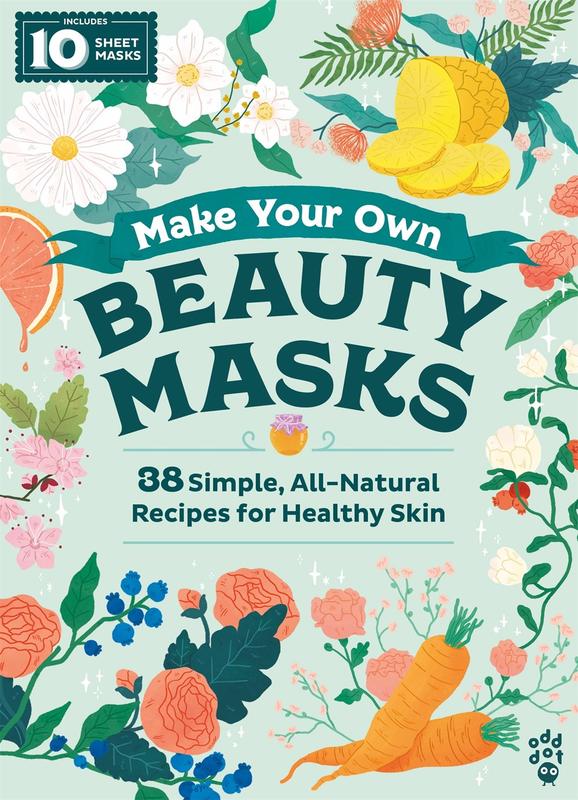 Make Your Own Beauty Masks: 38 Simple, All-Natural Recipes for Healthy Skin
Put your fresh face forward! Treat yourself to this handy and aesthetically pleasing recipe book for beauty masks you can with ingredients already in your fridge. Whether it's acne-cleaning, hydrating, or oil-eliminating, this guide makes skin care simple and accessible, and even provides sheets to put you one step closer to happy, healthy skin. Go forth and replenish.
You must log in to comment.