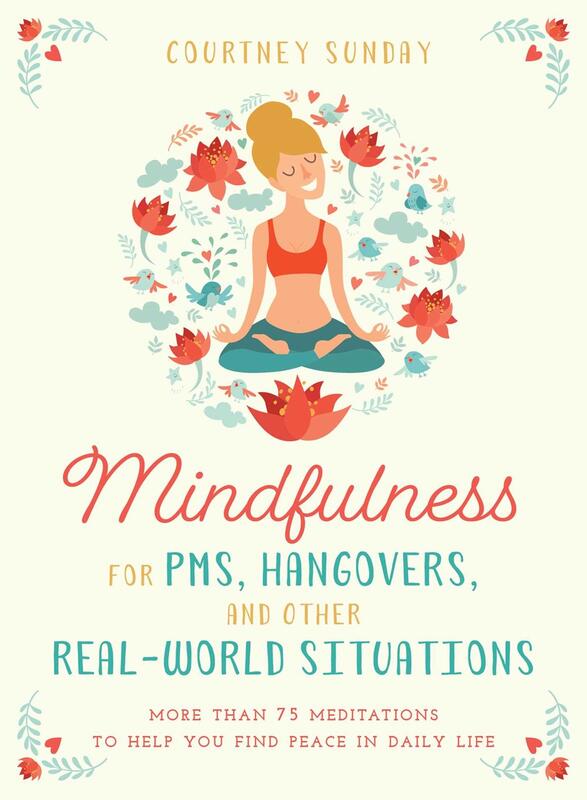 Mindfulness for PMS, Hangovers, and Other Real-World Situations: More Than 75 Meditations to Help You Find Peace in Daily Life
Specific meditations to help you deal with traffic, overeating, FOMO, hangovers, PMS, and all kinds of potential stress. Mindfulness can be varied and playful; this book shows you how.
You must log in to comment.