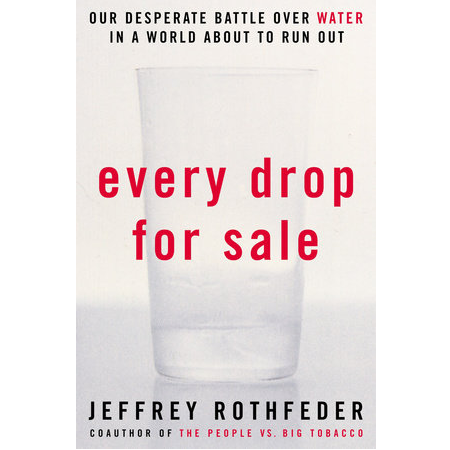 Every Drop for Sale: Our Desperate Battle over Water in a World about to Run Out
Is clean water a human right, or a commodity to be bought and sold? Only a small fraction of earth's water is drinkable, and increasingly we are fighting over access to it. Read about the overlapping interests and conflicts of corporations, farmers, scientists, politicians, and activists as they discuss this life-sustaining resource.
(This book may contain a small, black sharpie mark on the bottom edge, so that it can't be returned to a different wholesaler.)
You must log in to comment.