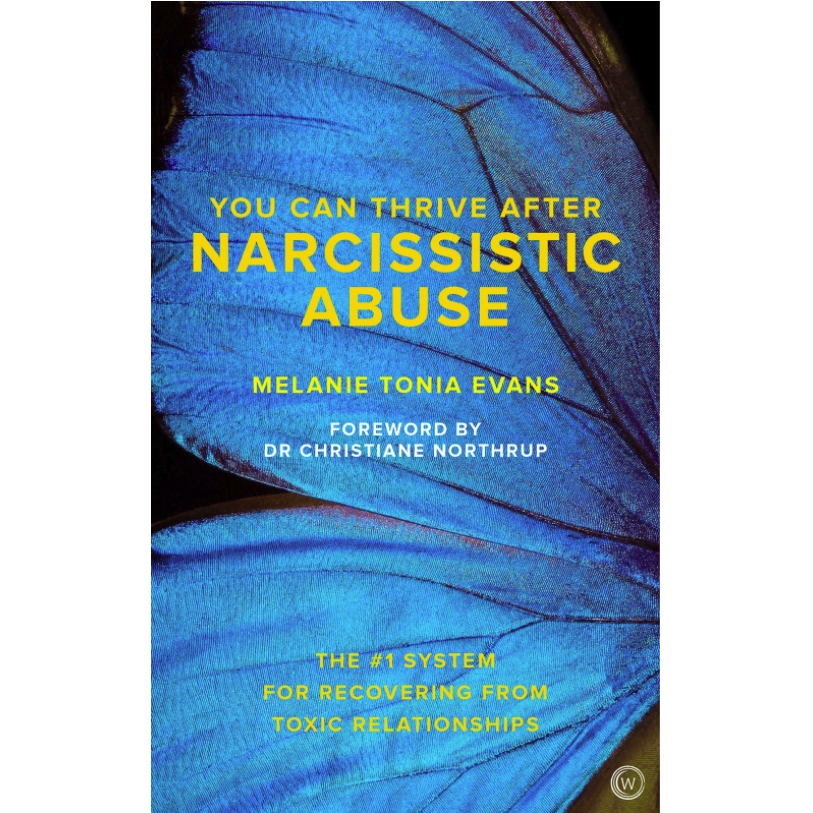 You Can Thrive After Narcissistic Abuse: The #1 System for Recovering from Toxic Relationships
Learn how to recognize if you are in an abusive relationship with a narcissist, remove yourself, and most of all heal. The idea behind the author's "quantum healing" technique is that your inner reality affects your outer reality. Use these visualization exercises to figure out your subconscious expectations, patterns, and ingrained values that don't serve you, locate them in your body, and release them so that you can move on with your life and avoid falling into the same traps over and over.
(This book may contain a small, black sharpie mark on the bottom edge, so that it can't be returned to a different wholesaler.)
You must log in to comment.