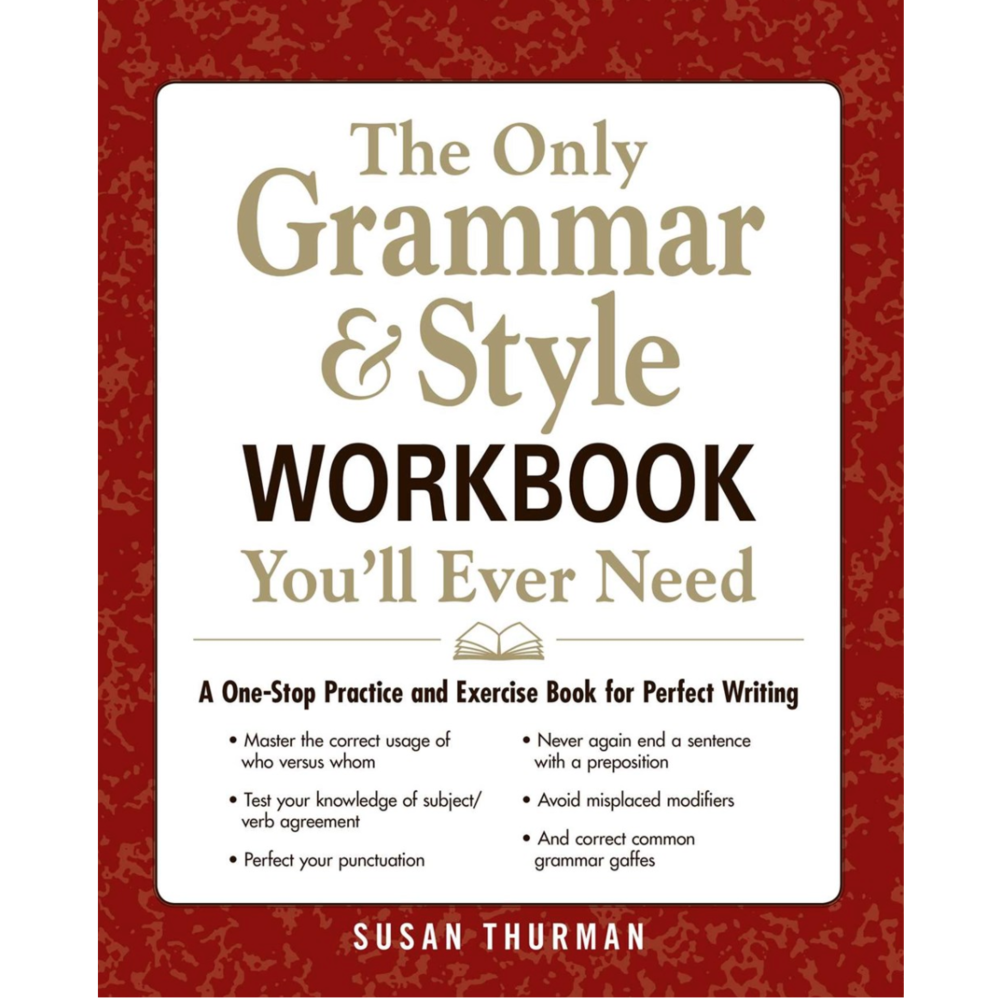 The Only Grammar & Style Workbook You'll Ever Need: A One-Stop Practice and Exercise Book for Perfect Writing
Want to get better at the technical, sentence-by-sentence aspects of making your writing clear and accurate? This workbook helps you find the right word, identify parts of speech, recognize the elements of a strong sentence, avoid common grammar and punctuation mistakes, and build the skill of writing clearly and directly.
(This book may contain a small, black sharpie mark on the bottom edge, so that it can't be returned to a different wholesaler.)
You must log in to comment.