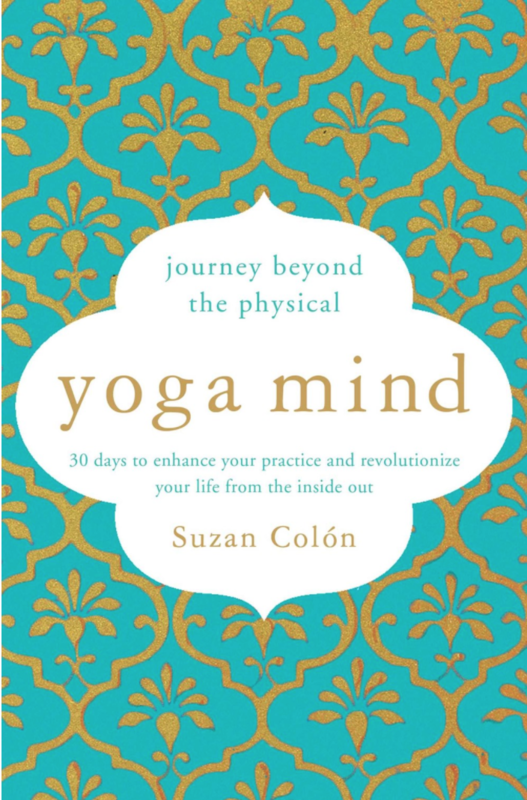 Yoga Mind: Journey Beyond the Physical—30 Days to Enhance your Practice and Revolutionize Your Life From the Inside Out
A 30 day program designed to create subtle yet powerful shifts in your awareness and habits that can lead to lasting change. Increase your social awareness with yogic mindfulness exercises that don't involve athletic contortions on the mat. Develop a yoga practice that's right for you, so you can cultivate resilience, reduce stress, and enrich your relationships.
(This book may contain a small, black sharpie mark on the bottom edge, so that it can't be returned to a different wholesaler.)
You must log in to comment.