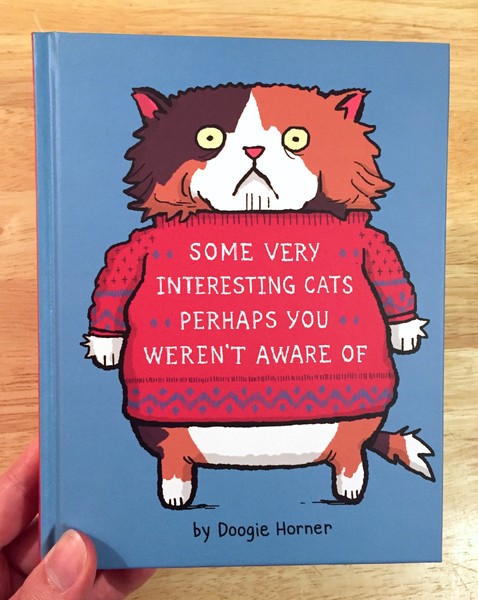 Some Very Interesting Cats Perhaps You Weren't Aware Of
In this hilarious and charmingly illustrated book, Doogie Horner imagines the mysterious lives of the elusive and withholding house cat that you share your home with. From flying feline gymnasts to kabuki cats, join Horner as he dreams up the secret lives of the most extraordinary kittens to ever pounce, scratch, and purr.
You must log in to comment.