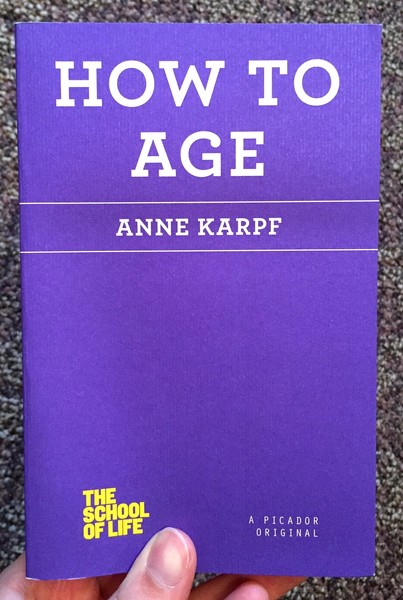 How to Age (The School of Life)
Karpf introduces a fresh critical take on the widely-held social fear of aging. Her writing is littered with referential gems that trace age-relations over the course of history, from the Gray Panthers to Harold and Maude. The final chapters are a confrontation with the reaper himself, yet Karpf addresses this existential darkness with ease and nonchalance. Her sincerity is palpable.
You must log in to comment.