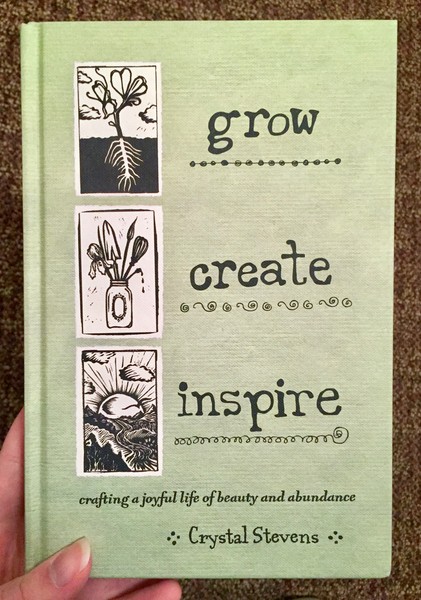 Grow Create Inspire: Crafting a Joyful Life of Beauty and Abundance
Grow, Create, Inspire is a rallying cry, itself an inspiration urging all of us to help fill the vital need for growth -- not only of food, but also in the hearts and the minds of individuals around the globe. Focusing on step-by-step approaches to accumulating skills toward self-sufficiency, Grow, Create, Inspire is a comprehensive guide to creating a beautiful, regenerative, and deeply satisfying life, covering everything from basic and more advanced growing tips, preparing and preserving harvest, and generally greening those aspects of life which bring about happiness, including, food, art, music, beauty, and time in nature.
You must log in to comment.