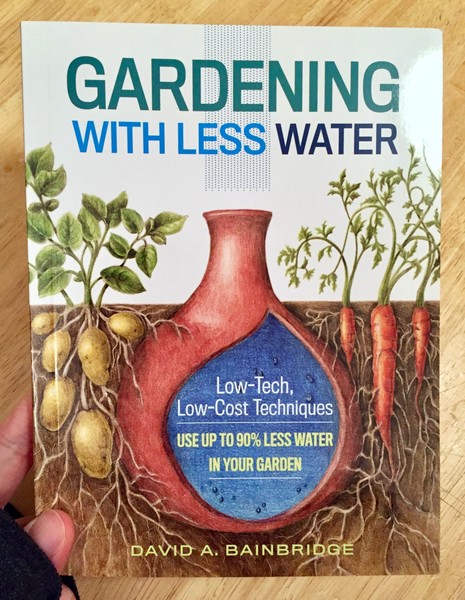 Gardening with Less Water: Low-Tech, Low-Cost Techniques; Use up to 90% Less Water in Your Garden
Whether you live in a lush jungle where it rains nearly every day, or if you've been put on water restrictions due to a years-long drought, using less water in your garden saves you time and money. This book helps you reduce the amount of water you use by ensuring that every drop counts. Gardening with Less Water helps you figure out what will work best for your garden, as well as giving step-by-step instructions for all the techniques outlined in the book.
You must log in to comment.