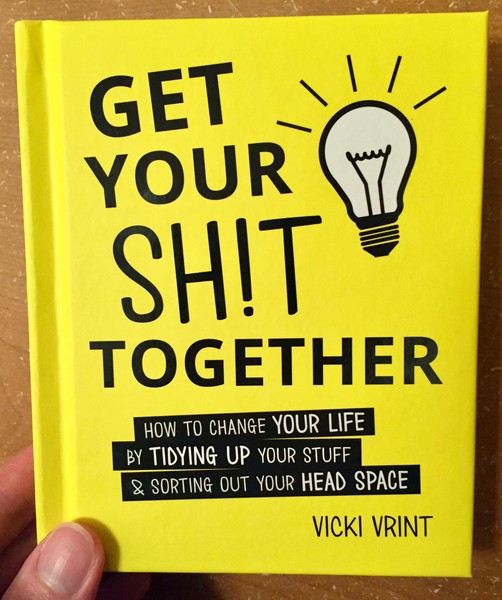 Get Your Shit Together (yellow)
From paring your belongings to getting enough sleep, keeping your friendships active to acing an interview, this book tells you exactly how to get your sh*t together, so you can be the best version of yourself. Use its winning blend of super-achievable life hacks, motivating quotations, and lots of good sh*t to kick-start your transformation.
You must log in to comment.