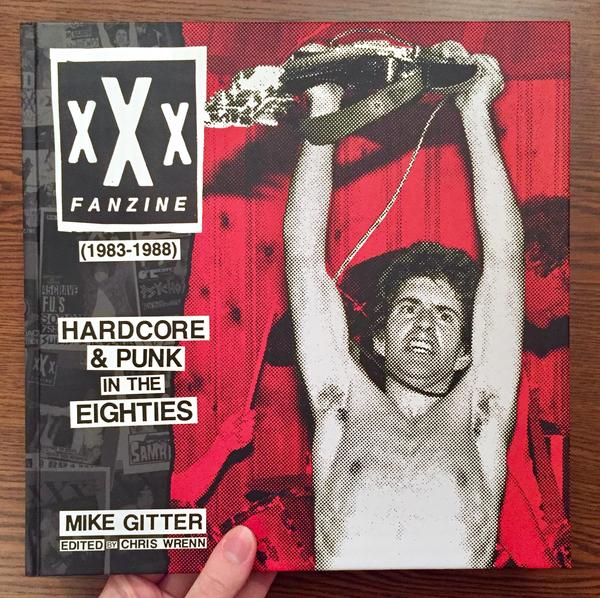 xXx Fanzine (1983-1988)
xXx Fanzine isn't merely a collection of articles, reviews, and photographs from one of Hardcore America's best-known fanzines. It's a chronicle of punk's evolution in the 80's: a story of music and ideologies in motion. xXx's story picks up while the first wave of hardcore was in full swing. Major players including Minor Threat had already released landmark records, and bands were loading up station wagons to play now infamous venues like The Channel, A7 or D.C. Space.
You must log in to comment.